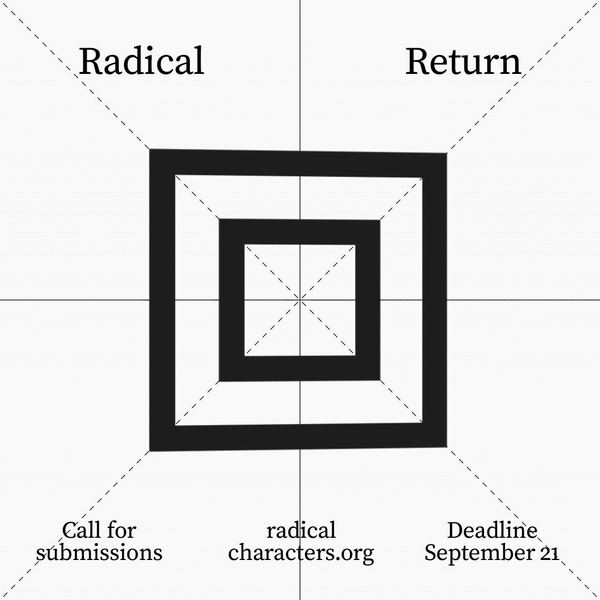 Radical Characters invites those who identify as Chinese or Chinese American graphic designers to submit original work for Radical Return. This exhibition will be on view simultaneously at IS A GALLERY (Shanghai, China) and Boston University Art Galleries (Boston, Massachusetts) November–December 2021.




⁂


Deadline for submissions: September 21, 2021

– Type of work: graphic design and typography (English and/or Chinese)

– No submission fee

– 3 submissions max per person




⁂


The first exhibition, Radical Return, draws inspiration from the Chinese character "回" (huí) or "return". 回 (huí) means to return, to turn around, to circle or to reply. To return implies
but the character must choose the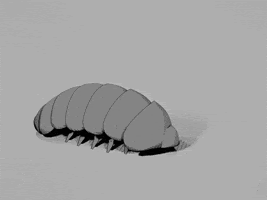 Why return to something? To return to something, someone, or somewhere requires one to retrace a path. What path do you seek to retrace as a Chinese or Chinese American designer?




Consider the three strokes used to write 回

.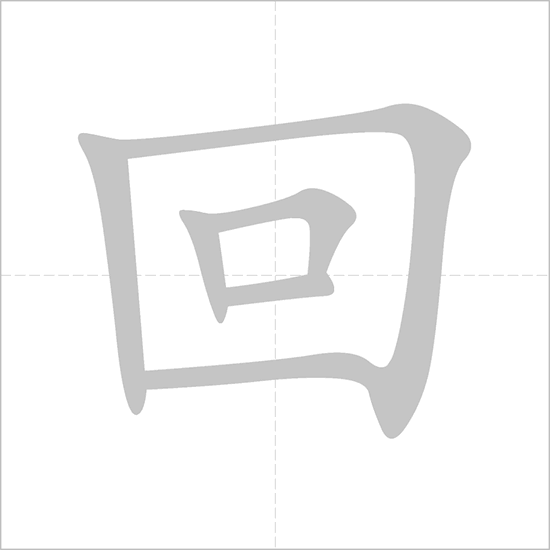 竖 (shù). Consider which position you are in now, which position you want to return to, and which position you need to retrace.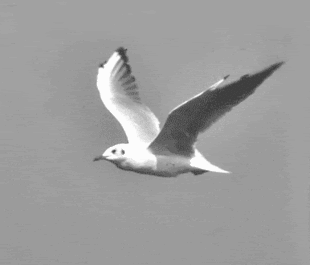 横折 (héng zhé). Why are you returning? Is there a narrative you seek to reclaim? Is there a cultural tradition you want to reform for future generations?


横 (héng).


To return, in all its forms, affects the fundamental nature of the character within us. So what does it mean for you to make a Radical Return?




⁂



Submission instructions:

Download the 回 grid template (Illustrator or InDesign).

Use 回 as a grid—visually and conceptually—to frame your response to the exhibition theme.



Fill out the Google Form and upload your submission.

If you do not have access to Google/Google Form, download and fill out this form. Email the form and your submission file(s) to radicalcharacters@gmail.com.



⁂



Email questions to radicalcharacters@gmail.com. Thank you for sharing your knowledge with us! Your contribution is important to us and our community. We hope to have the opportunity to work with you. If you're not selected for this exhibition, please keep in touch. We will have events and opportunities to collaborate in the future.






IS A GALLERY is an independent gallery space located in Jing'an District, Shanghai. The gallery is located at the site of the Shanghai Institute of Printing Technology, which was the birthplace of modern Chinese typefaces in China as well as the first type foundry in China founded in 1962.

BU Art Galleries is a part of the College of Fine Arts at Boston University in two locations on the University campus—the Faye G., Jo, and James Stone Gallery and 808 Gallery—offering temporary exhibitions that focus on contemporary international, national, and regional art developments.




⁂


Curated by: Mary Yang & Zhongkai Li

Exhibition Assistant: Danielle Chang
Exhibition Design: Open Rehearsal
Editorial Team: Jay Li, Angela Lian, Anni Qingyang Yu